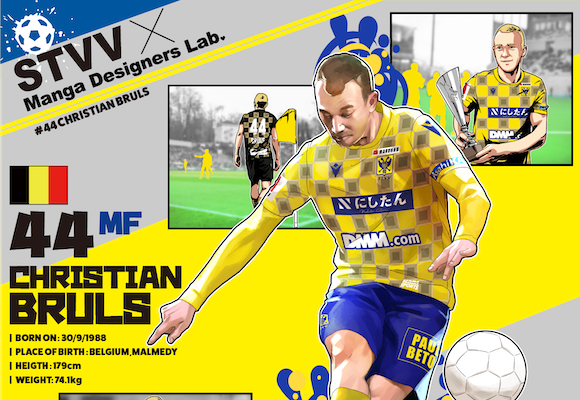 STVV×Manga de Japan【Christian Bruce】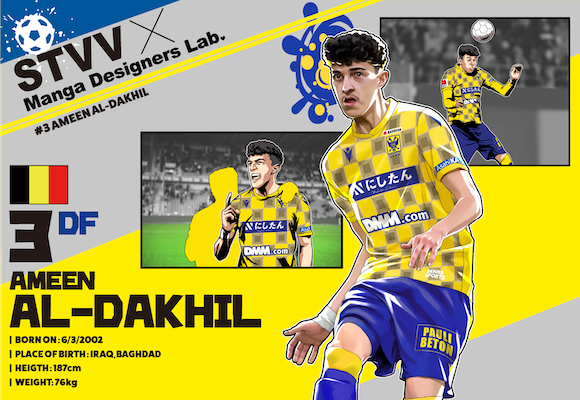 STVV×Manga de Japan【Ameen Al-Dakhil】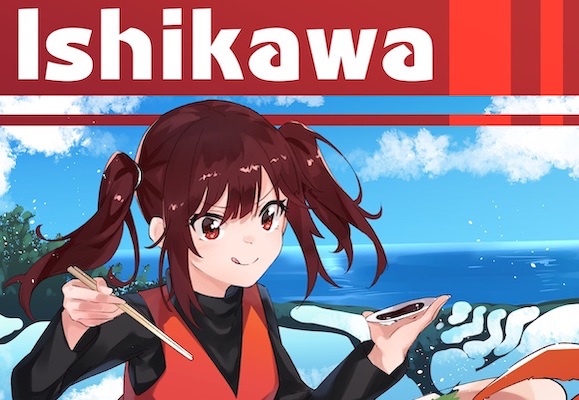 An In-Depth Look at the Charms of Ishikawa Prefecture!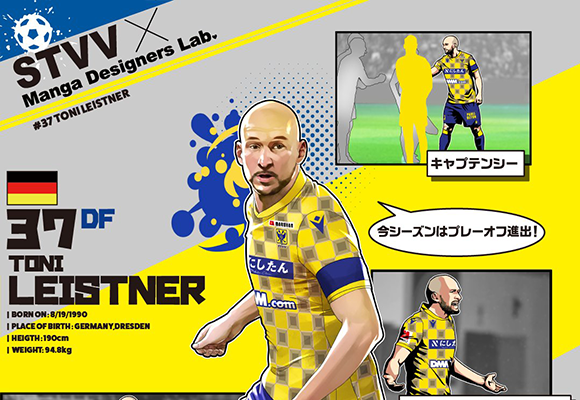 STVV×Manga de Japan【Toni Leistner】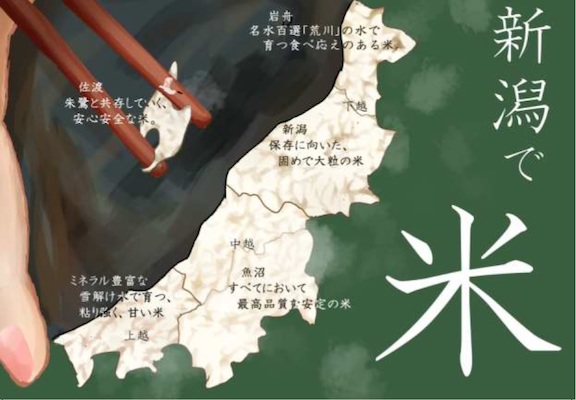 The charm of Niigata Prefecture I want you to know!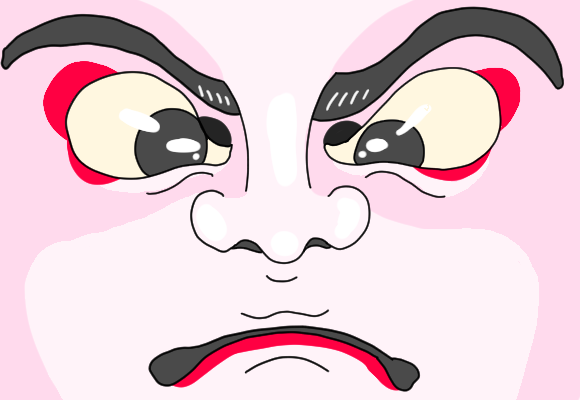 What is the meaning of mie in Kabuki? Explanation of types and performances in which mie can be seen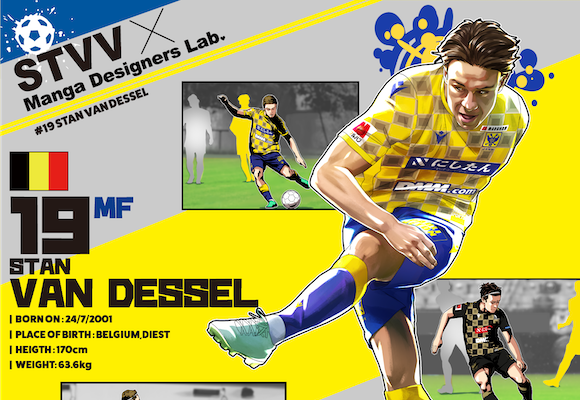 STVV×Manga de Japan【Stan Van Dessel 】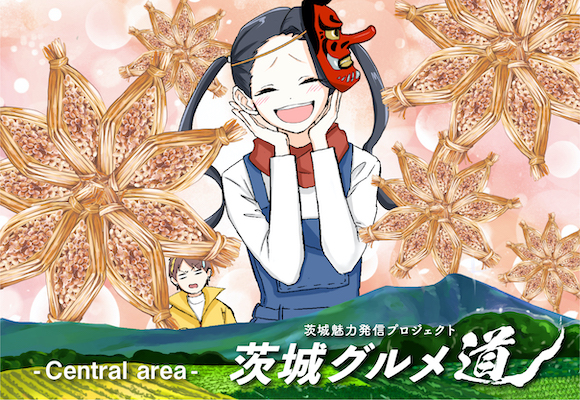 Ibaraki Gourmet Road EP5 - Central Area-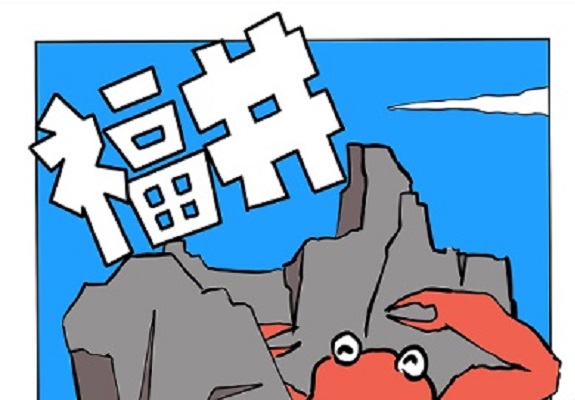 Let's go and see the light of Fukui - The landscape and culture created by Fukui's history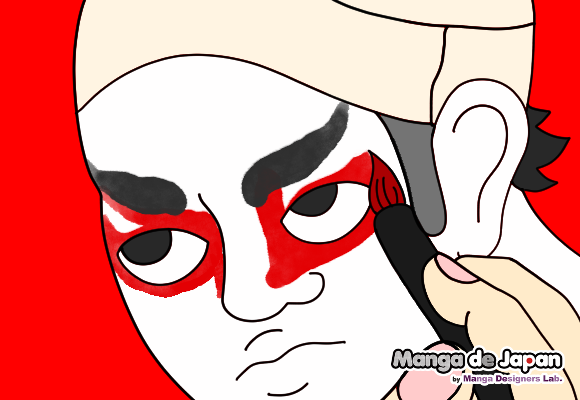 What is Kabuki makeup "Kumadori"? Explanation of the meaning of colors, main types, and makeup procedures.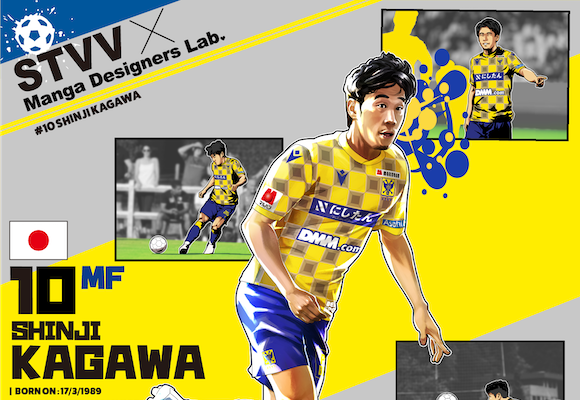 STVV×Manga de Japan【Shinji Kagawa】
エリアから記事を見る